We started this blog because we love chainsaws. We've been using them for years and wanted to share our knowledge with others.
We know that chainsaws can be dangerous, but with the right knowledge and safety precautions, they can be a lot of fun. We hope that our tips will help others enjoy using chainsaws as much as we do.
About The Author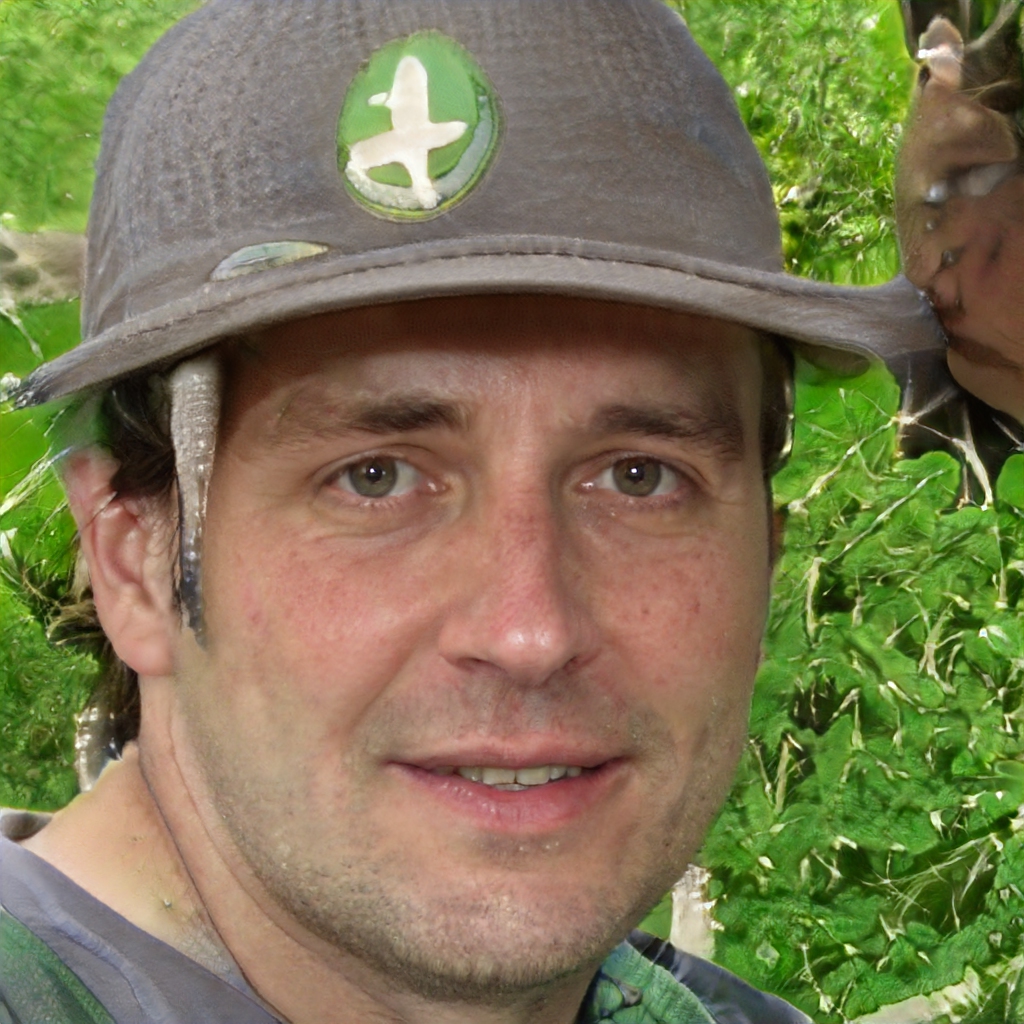 I have over 20 years of experience with chainsaws. I started using them when I was a kid, helping my dad out in the garage. I know all about how to maintain them and how to use them safely. I've even written a few articles on the subject.
I have been in the chainsaw business for over 10 years. I started out as a small engine mechanic and then began working in the sawmill industry. I have seen firsthand how important it is to have a quality chainsaw that can handle the tough jobs.
That's why I've dedicated my life to helping others find the best chainsaws for their needs. Whether you're looking for a saw to use on your farm or in your woodworking shop, I can help you find the perfect one.
I'm always happy to help people learn more about chainsaws, whether it's showing them how to use one or teaching them how to sharpen the blades. I think they're a great tool and I enjoy using them myself whenever I can.